Malcolm Robinson, BSc, DC, Cert CE
Dr Malcolm Robinson, Chiropractor, is a graduate of the Sydney College / MacQuarie University School of Chiropractic in 1986.
Dr Malcolm is one of Greater Manchester's most experienced Chiropractors with more than 20 years clinical experience and is currently in private practice serving Chorlton.
Dr Malcolm has worked in the UK since 1999. During this time he has worked in some of the best clinics in the UK while taking the opportunity to continue to hone his skills. Dr Malcolm has a keen interest in Sports Injuries and conditions such as Migraine, Allergies and so much more.
Dr Malcolm continues to take many hours of continuing professional development each year and has also completed a Certificate in Core Energetics (a body orientated pyschotherapy training) and graduated from the European Nondual Healing and Awakening Training in Dec 2012.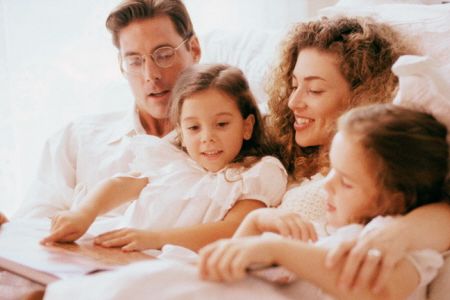 Recommendations:
To get the most out of your treatment, it is important to follow your chiropractors recommendations and advice. All cases are assessesed individually but it is likely that you will need to see your chiropractor more frequently in the beginning of your treatment and as your condition improves less often. In determining the length and frequency of your treatment program, your chiropractor will consider various factors:

Type and severity of your specific health problem
How long you have been experiencing symptoms
Your age, occupation, recreational activities and previous injuries
Your overall general health


.